Optimize your search engine ranking with our
SEO-focused digital marketing services. Our expertise in
marketing, social media, and web

development

offers customized solutions that cater to the unique needs of your business, driving growth and success through improved online visibility
Social media
Social media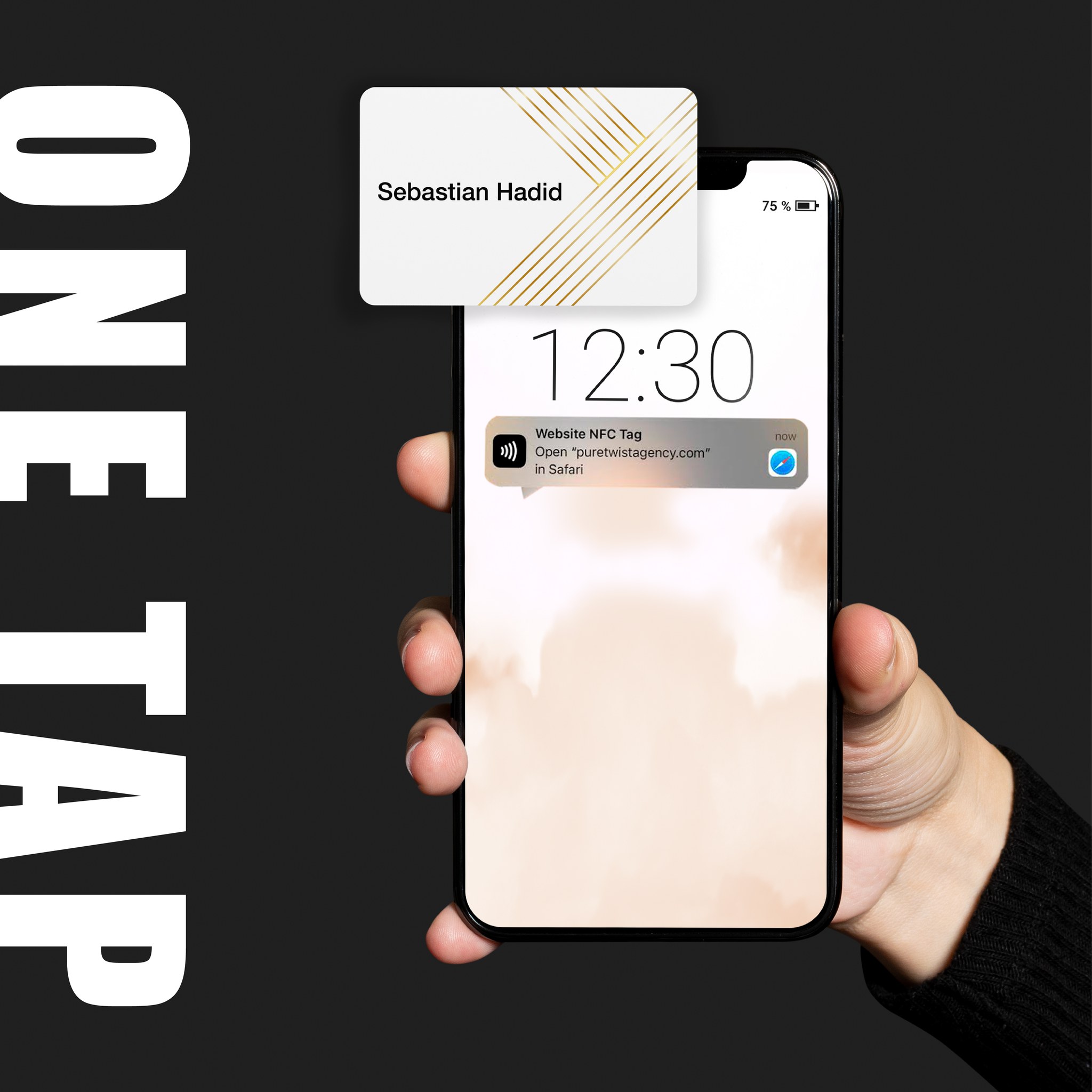 PTeCards
Step into the future with our cutting-edge electronic business card, PTeCards. Experience lightning-fast connections and make a lasting impression. Say goodbye to outdated paper cards and embrace the new age with Space it Up Technology.
Social Media Management

Our team of creative copywriters, graphic designers and content creators elevate your brand's Online presence and drive measurable results by optimizing your social media presence to maximize reach, engagement, and conversions.
App Development
Smartphones Are Not The Future, They Are The Now. Embrace The Present And Meet Your Customers In The Environment Of Their Choosing.Our developers turns your app ideas into successful and high- quality mobile applications for Android and iOS
platforms. We provide ongoing support and updates to keep your app up-to-date with the latest technologies and user
expectations 
Website Development
We creates a stunning website that is easy to navigate and mobile-friendly.
We focus on establishing a strong Online presence, building credibility,
attracting customers, and driving business growth.
Branding / Micro Strategy
We combine knowledge, skills, experience and adaptation to market changes
over time to give you unique identity and perception for a brand, to differentiate
it in the competitive marketplace.
Cloud Management
Our expertise optimises performance, security, & efficiency in cloud management
services. We deliver robust cloud solutions tailored to meet the unique needs of
our clients.
ANTHONY MASRI
CHIEF EXECUTIVE OFFICER / CO-FOUNDER
MELISSA MASRY
CONTENT CREATOR / COPYWRITTER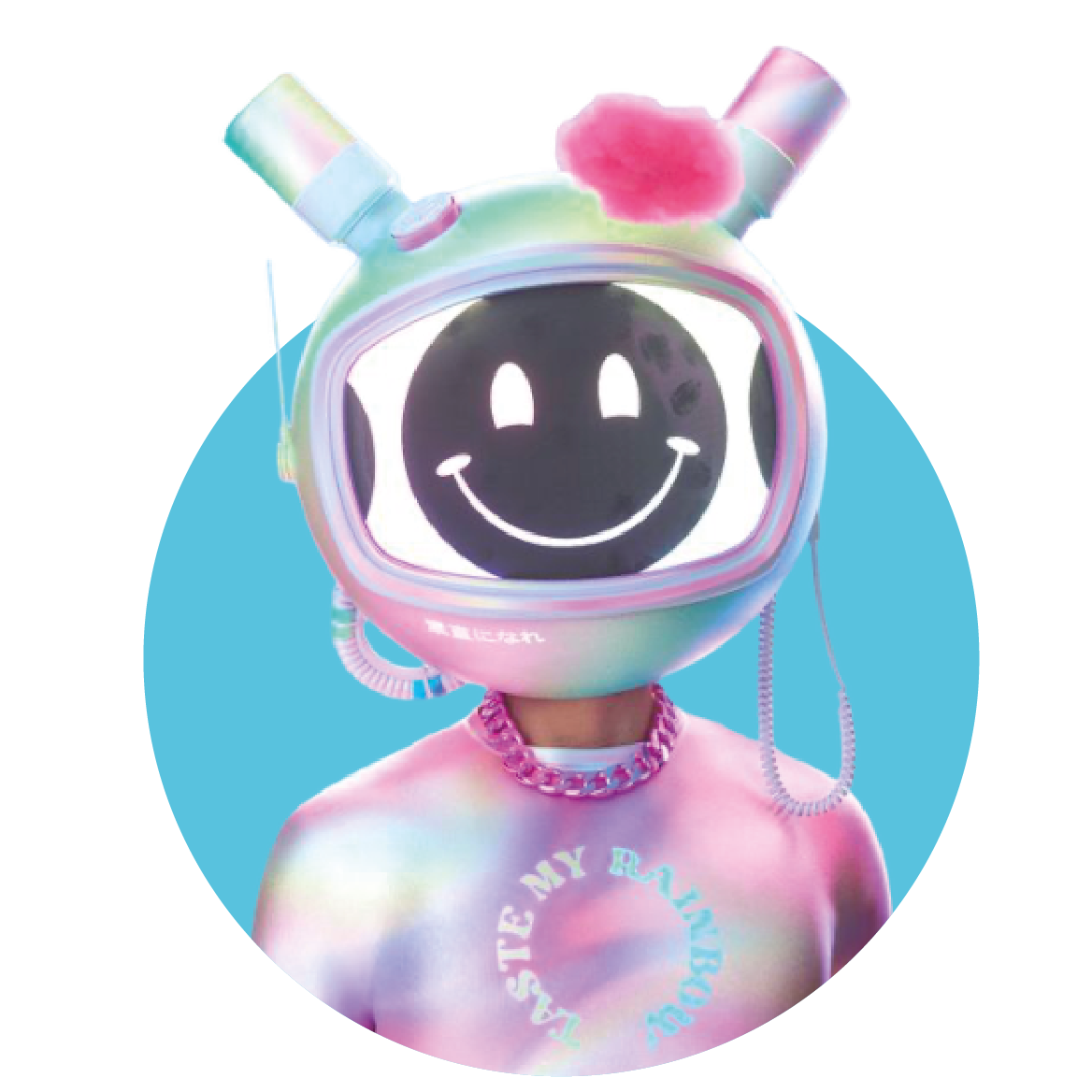 RAYA DERJANI
SENIOR GRAPHIC DESIGNER
MARIE YAMMINE
HEAD OF DESIGN DEPARTEMENT / CO-FOUNDER
RISHAB SHARMA
SOFTWARE ENGINEER
DANIEL KHALIL
HEAD OF WEB/APP DEPARTEMENT / CO-FOUNDER
Join the

Team.


Sparkling minds wanted.
We are a dynamic team of creative minds, strategists, and digital experts who are dedicated to deliver exceptional results for our clients. We help businesses build their customer base, and increase sales and brand loyalty.