Optimize your search engine ranking with our
SEO-focused digital marketing services. Our expertise in
marketing, social media, and web

development

offers customized solutions that cater to the unique needs of your business, driving growth and success through improved online visibility
Social media
Social media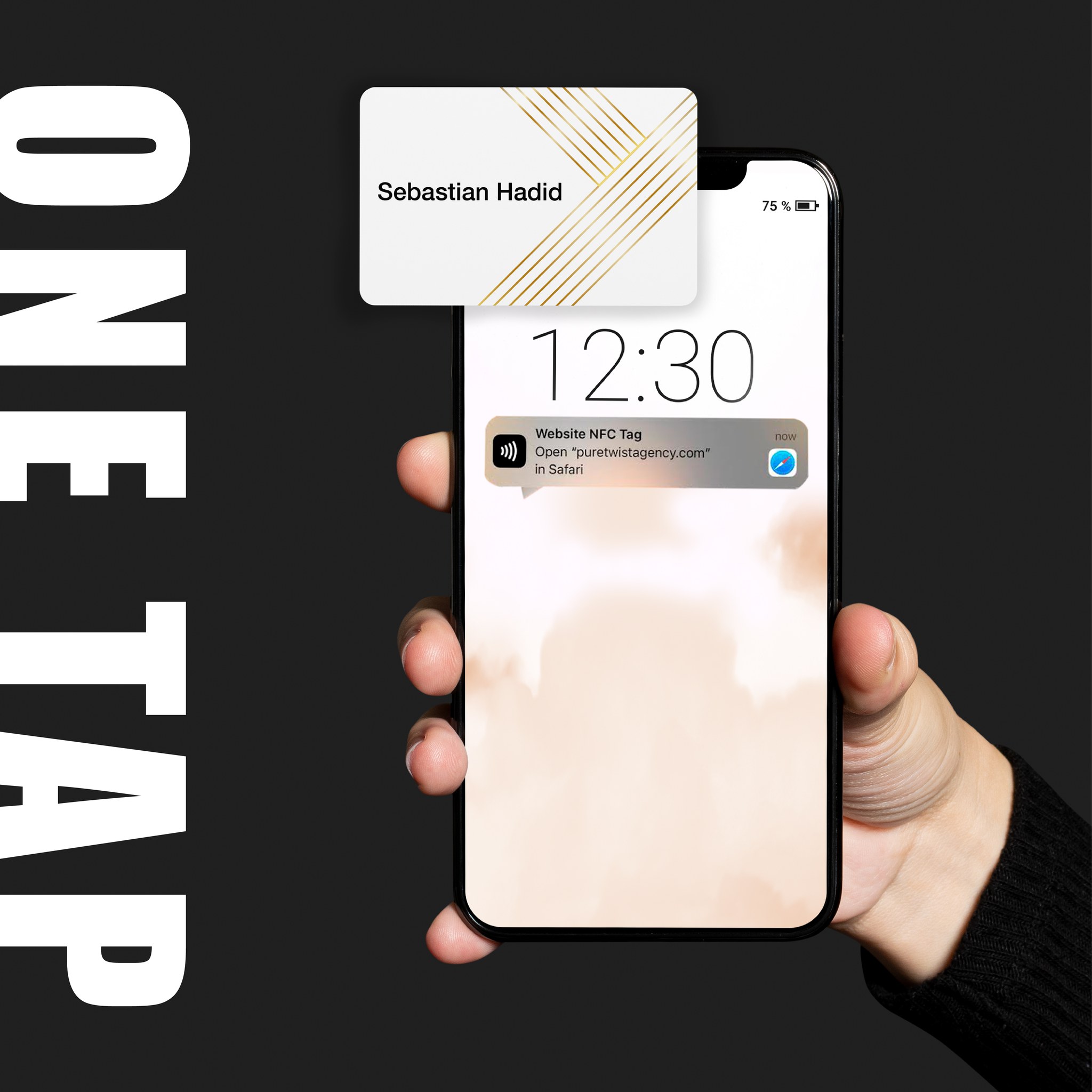 PTeCards
Step into the future with our cutting-edge electronic business card, PTeCards. Experience lightning-fast connections and make a lasting impression. Say goodbye to outdated paper cards and embrace the new age with Space it Up Technology.
Social Media Management

Enhance Your Social Media Presence with Our Full-Service Management. Let us transform your online image with daily high-quality content, consistent engagement, and a growing following. Trust us to elevate your social media presence.
App Development
Smartphones Are Not The Future, They Are The Now. Embrace The Present And Meet Your Customers In The Environment Of Their Choosing. 
Website Development
The Best Website Design Plays A Major Role In Attracting Visitors And Capture Their Interests Enough For Them To Explore Every Inch Of That Website. We Got This!!!
Branding / Micro Strategy
A Good Website Design Plays A Very Significant Role To Attract Visitors And Hold Them To Explore The Website. 

Cloud Management
Managing Your It Infrastructure Can Be Costly, Both In Hard Dollars And In Human Resources.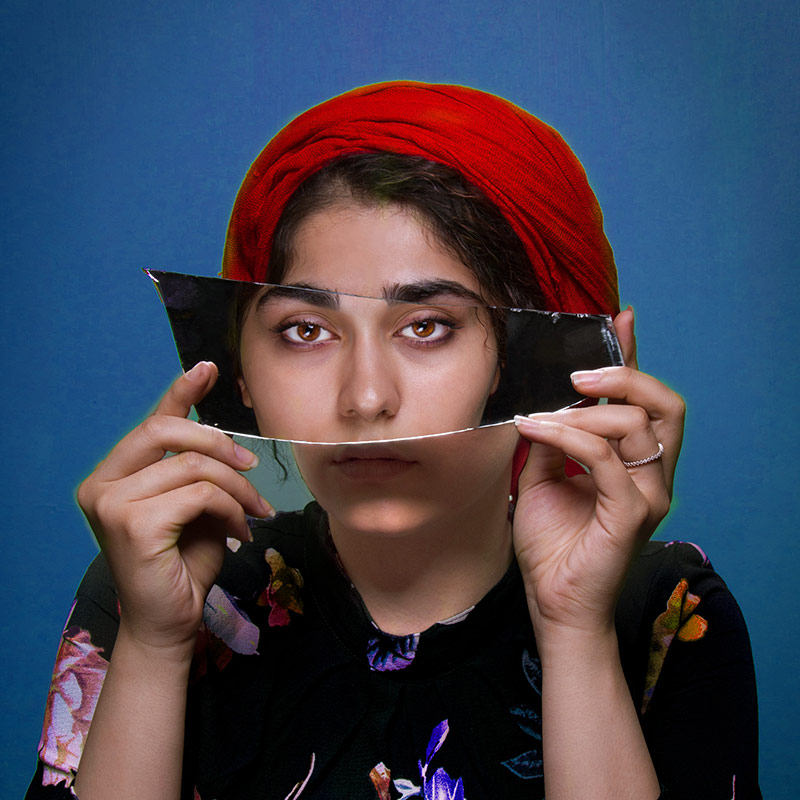 Maria Jones
Creative director
Nathan Santos
Assistant director
Amanda Aguilar
Photographer
Eric Daniels
Motion Designer
Join the

Team.


Sparkling minds wanted.